The Power of Geoexchange
With every loop we install, our impact grows. Every year, our systems offset energy consumption, carbon emissions and water usage equivalent to:
Energy Savings:
5.8 Million
20 Minute Hot Showers
Carbon Savings:
1,400
Standard Passenger Vehicles Off The Road
Water Savings:
2.6 Million
Loads of Laundry
We Know Rock
We pride ourselves on quality workmanship and superior client servicing, helping our partners achieve exceptional long-term operational cost savings while meeting their low carbon goals.
Specializing in the implementation of on-site renewable geothermal energy for the past 18 years, we have enabled over 350 buildings to improve energy performance and lower carbon emissions.
Contact Us
More Than Just Drilling Experts…
As demand for geoexchange technology grows, so do we. Our unique position in the market allows us to offer a variety of service offerings, including utility financing arrangements, which helps mitigate the financial barriers to adoption of geoexchange technology.
We've tailored our service offerings to meet our clients where they are. With our unique 'a-la-carte' services our partners get to decide how they engage with us, resting assured that our field tested, meticulous and disciplined construction methods remain at the core of everything we do.
Notable Projects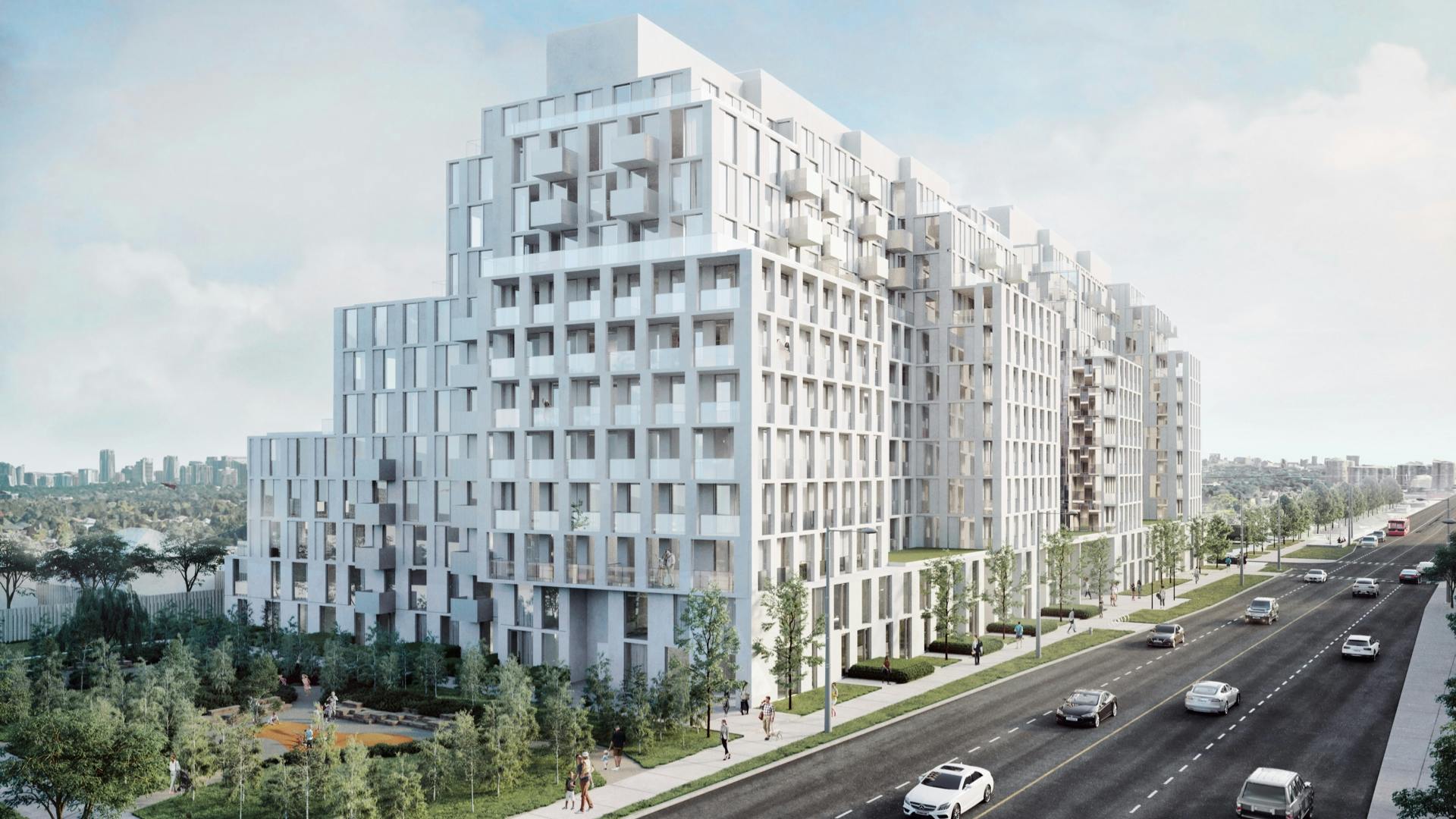 Collecdev
Nordic Condos
Toronto, Ontario
Design-Build-Own-Operate-Maintain
86 boreholes to 850'
MURB Condo
3,450 tonnes of CO2e reduced annually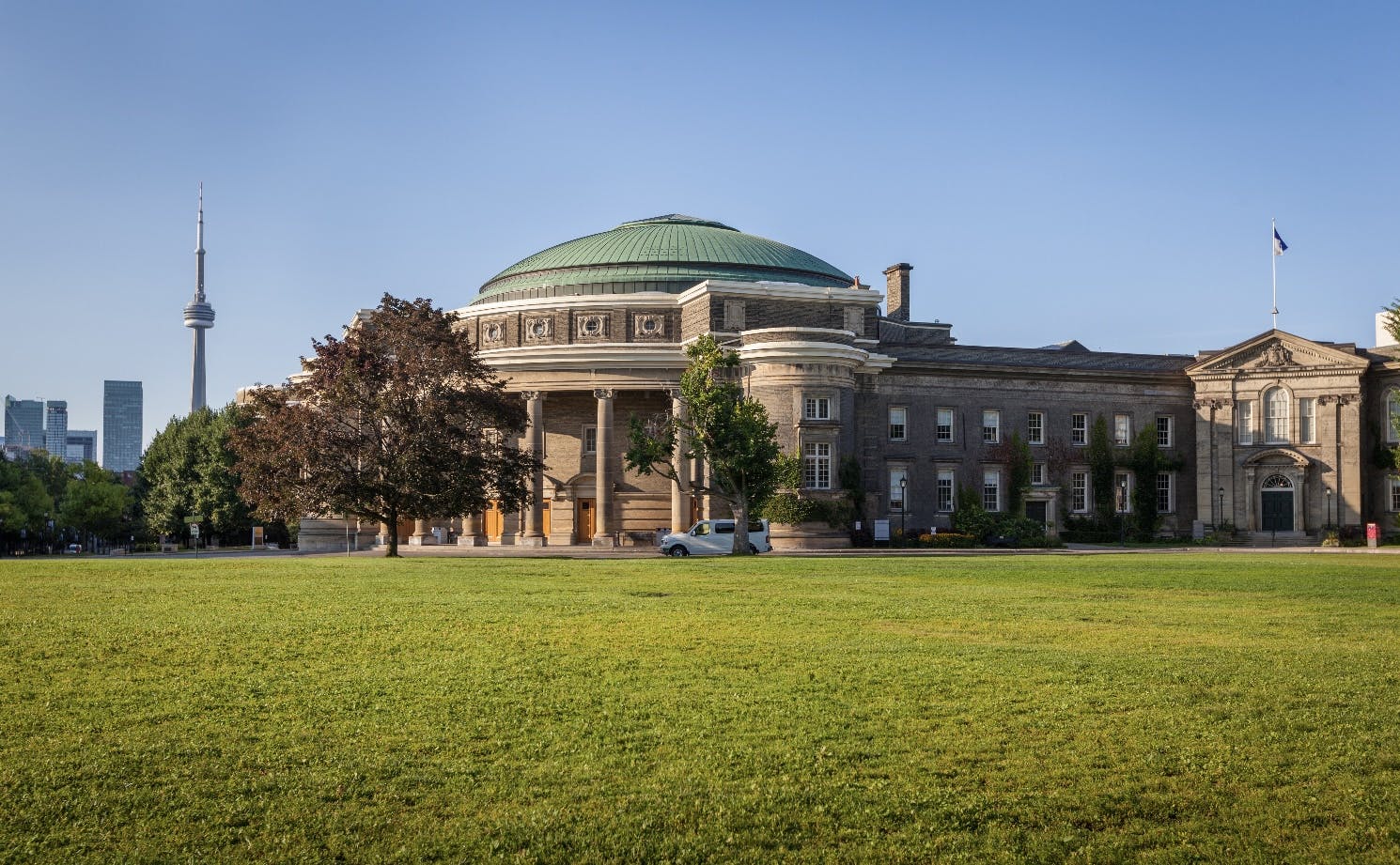 University of Toronto
King's College Circle
Toronto, Ontario
Build
374 boreholes to 800'
Institutional
15,000 tonnes of CO2e reduced annually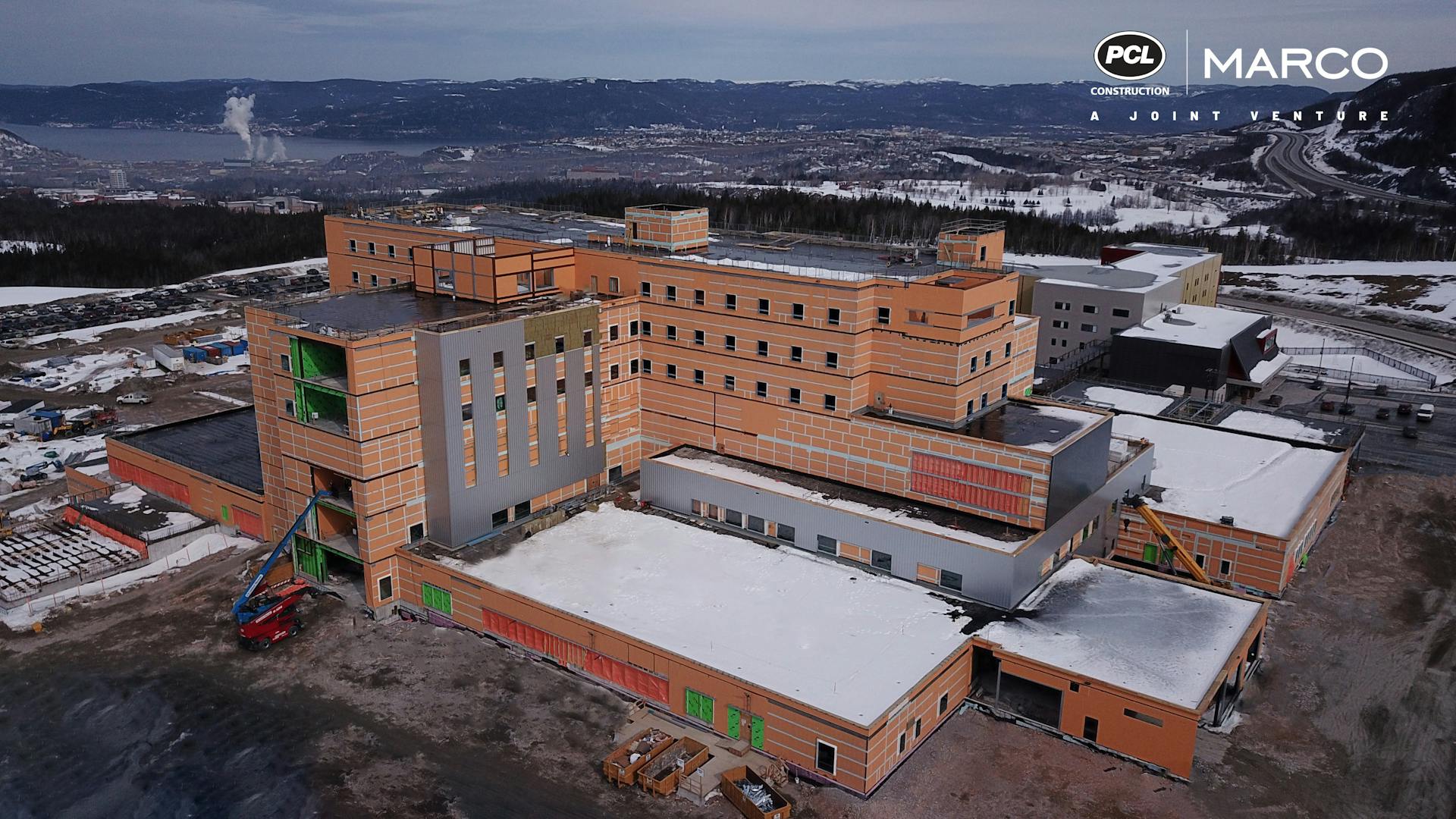 Corner Brook Health Partnership
Corner Brook Acute Care Hospital
Corner Brook, Newfoundland
Build
375 boreholes to 600'
Institutional
15,800 tonnes of CO2e reduced annually